The Alliance strives to represent the diversity and the capabilities of European university hospitals and seeks to support its members in the mutual development of their services for patients all over Europe.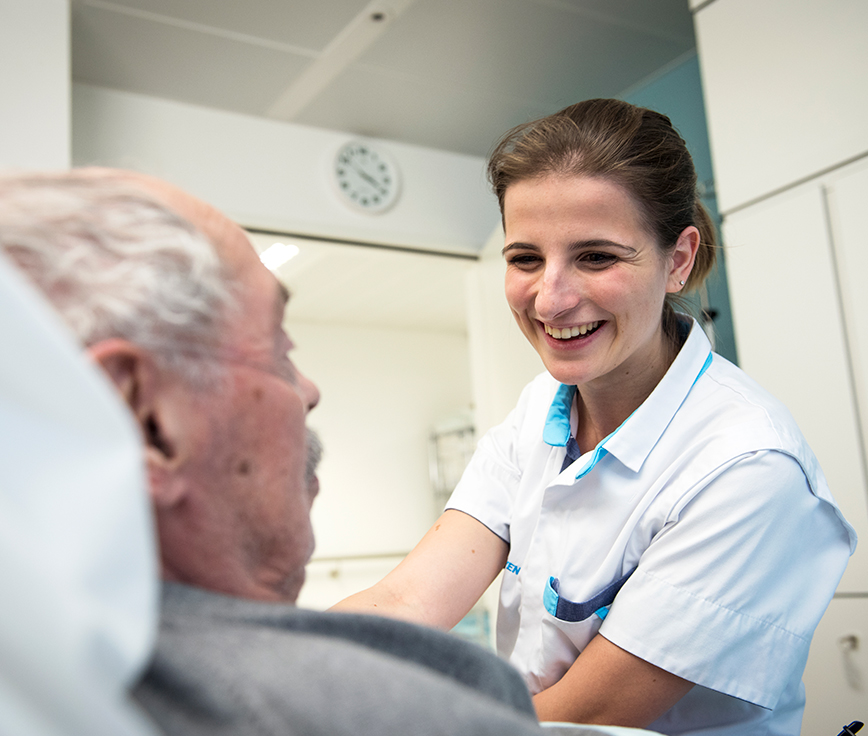 The ultimate vision of the Alliance is 'to build a network of sustainable healthcare ecosystems that achieve the best possible outcomes with the resources available'.
To support this the Alliance has formulated the following mission statement:
To improve outcomes for today's and tomorrow's patients through fostering excellence and innovation in healthcare, research and education to improve the quality of care at a European level.
To develop and foster excellence in care, clinical research, education and innovation across member university hospitals, by comparing practices and patient outcomes, providing knowledge exchange opportunities for staff, and collaborating in R&D projects.
To support the sustainability of European health care systems, by formulating and offering advice to policymakers and interacting with industry, NGOs and other health care stakeholders.
Our work will always be led by the following values:
Patient-centredness, international collaboration, excellence and innovation