The alliance members take part in numerous European and international networks and partnerships. The largest share of our research funding comes from competitve European Union funding such as the Horizon 2020 programme.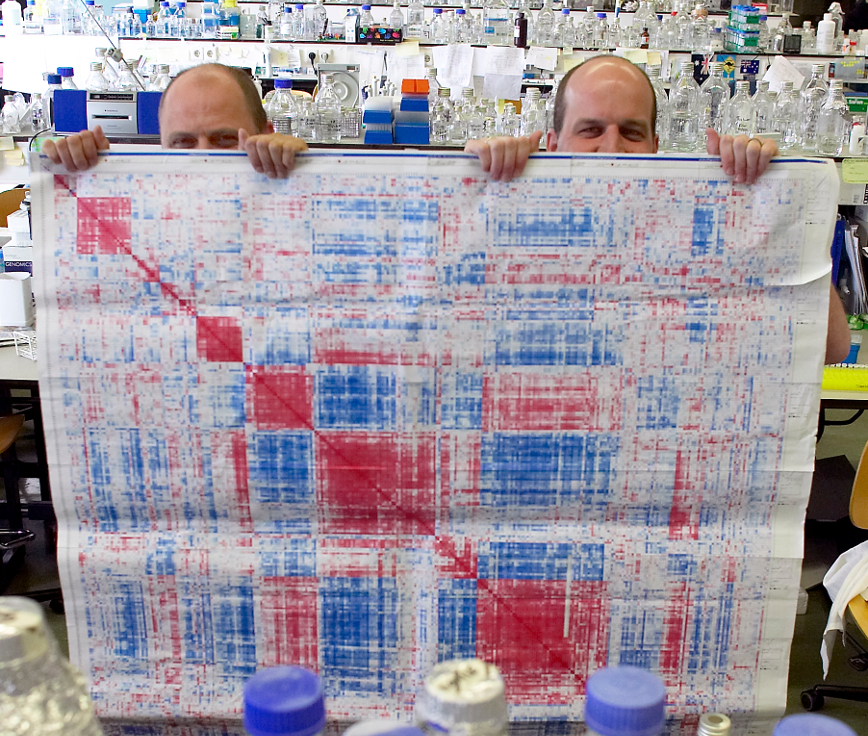 A Grants Officers Network with representation from each members has been established in order to work together more efficiently and to develop a stronger position to obtain competitive funding. The grants officers further support researchers with relationships with the industry, funding bodies and other stakeholders in the areas of research.
Researchers from the member institutions are encouraged to reach out to their grant officers if they would like to get in touch with researchers in their field from the other member institutions.