University hospitals play a unique role in pushing the boundaries in clinical research and translating innovation into practice. Together the nine alliance members represent a large share of the leading, most forward thinking institutions in Europe. This is also reflected in the continuous training we provide for today's professionals as well as educating the clinical leaders of tomorrow.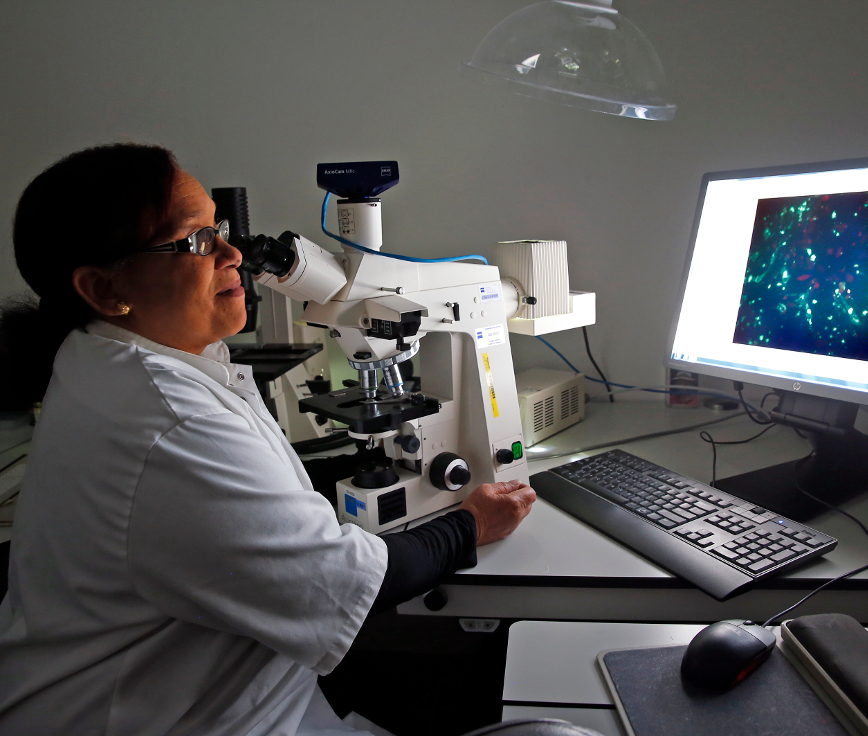 The alliance members are amongst the European leaders in terms of clinical research outputs, research facilities and infrastructure. Moreover, the alliance members are active in the whole scientific life-cycle from the first discoveries in the lab, experimental medicine and clinical trials through to health services research to maximise the benefit to patients. The alliance builds on the comprehensive range of scientific and clinical specialties as well as research facilities of each of the institutions. Through the alliance the members are supporting their researchers and clinicians to collaborate and to leverage each others strengths. The alliances intends to:
Be a driving force for research and innovation
Help shape EU research policy and the health agenda
Share views in all research and innovation related issues
Improve individual work and effort of researchers
In addition to each institution's own research themes the alliance has identified shared research and development priorities. These are areas where collaboration is most needed or yields the biggest impact.
Data-driven health – Use new technologies to gather data from multiple sources to allow the best possible decision making in health care.
Responsible research & innovation – Apply policies and regulations that bring research & innovation closer to citizens and improve the overall quality of our research & innovation.
Precision medicine – Be able to tailor healthcare according to individual patient need and characteristics.
Mobility of staff: Exchange experiences in Community of Practice to enrich and improve the common pool of knowledge shared amongst all member institutions
In these areas the alliance is pro-actively advancing opportunities for translational research.