Improving the treatments and care for our patients drives all our scientific and research efforts. Being involved in all stages of the long pathway from initial discovery to patient treatment, the alliance members have developed outstanding expertise in translational research.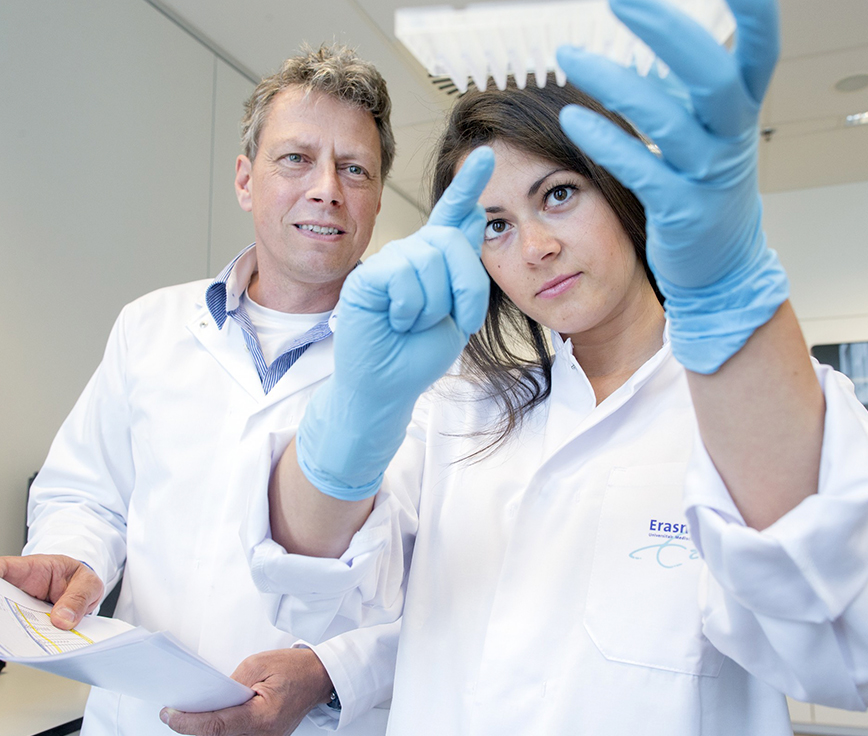 The university hospitals of the alliance have a strong track record in performing excellent research. To give an impression, the alliance builds on:
Important clinical trials
Number of EU projects
Publications in top journals
Technology transfer
Number of spin-offs
Research infrastructure:
Each of the university hospitals host world-class research facilities, infrastructure and have created a thriving reseach culture that attracts world-class physicians and researchers Our members host x, y and z facilities. We have excellent researchers
While research outputs give an impression of the volume and quality of research of our members these numbers only become of value when it is implemented in clinical practice and reaches our patients. Examples range from performing the first liver transplantation in Sweden in the 1970s, to the present when developing of pharmacogenetics-based therapeutic dose recommendations in the Netherlands. Next to cutting edge techniques we also focus on health care delivery improvement for example in London through a cathether safety programme to prevent hospital acquired urinary tract infections and improve patient discharge through a My Catheter Passport.