The European University Hospital Alliance unites the leading university hospitals in Europe who are committed to contribute to stronger and more sustainable European healthcare.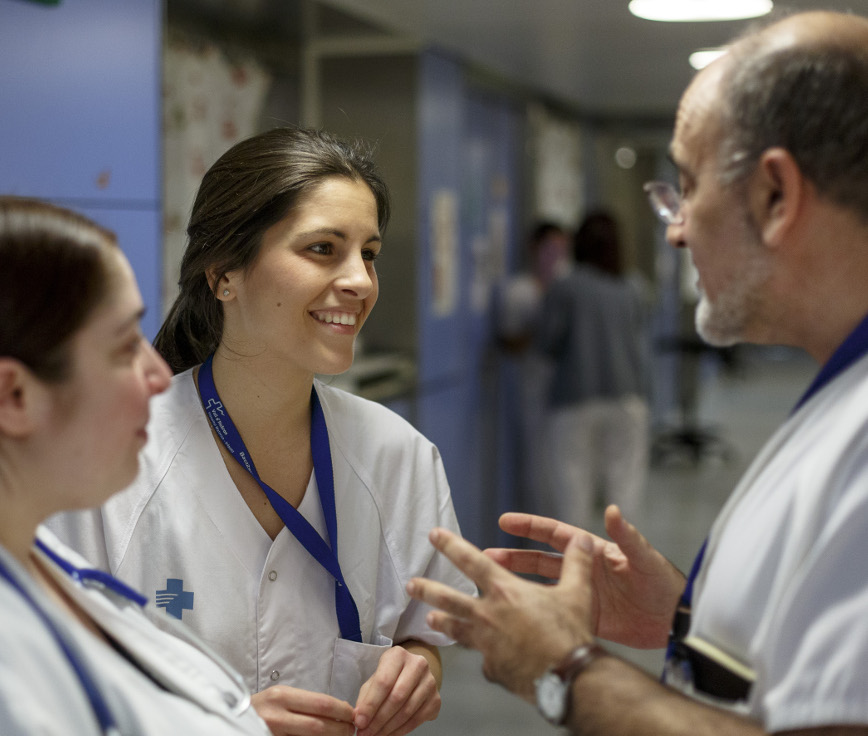 As university hospitals, the Alliance members have a triple responsibility in society. They are on the forefront of clinical and translational research, constantly striving to innovate and improve health care. In addition, for patients nationally and internationally they act as reference centres based on their outstanding expertise. On top of this they educate the next generation of physicians and provide training to many other clinical disciplines.
The nine university hospitals that make up the alliance, came together not only to learn from each other but also to establish a new platform to unite their leadership positions within this triple responsibility. They are proud of the strengths of European healthcare provision, but equally recognise the challenges our health systems are facing with regard to changing demographics and a rising need for care, challenges around resource constraints and system sustainability and persistent differences in health outcomes between countries.
To solve these challenges they are looking both internally to improve how their own university hospitals and local care economies are managed, but also to contribute externally and share their expertise and views.
Together, they wish to help shape the future of European health care. They will do this through developing new relationships across the health care sector and welcome collaboration with key stakeholders such as European health associations, pharmaceutical and medical technology companies and policymakers such as the European Commission.