A consortium of seven leading European university hospitals, coordinated by Karolinska University Hospital in Sweden, will join efforts to innovate procurement of digital health and care services.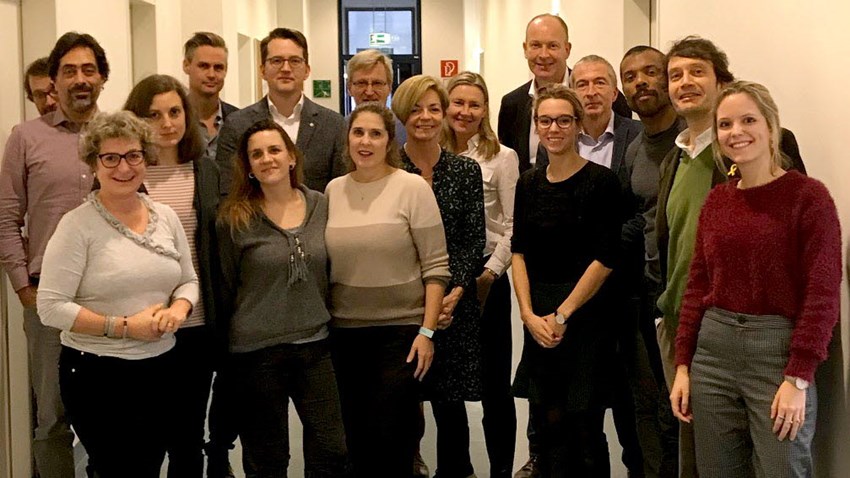 On the first of December the project kicked-off with a meeting hosted by the Medical University of Vienna.
The Platform for Procurement of Innovation and Innovation of Procurement will create a cross-border Community of Practice of European university hospitals. The platform will bring together expertise on digital healthcare, patient-centered care and procurement from the demand and supply side with the ultimate aim to address shared unsolved clinical challenges.
The PiPPi project is a Collaboration & Support Action under Horizon2020, funded with a grant of €3 million by the European Commission.
The consortium partners are Karolinska University Hospital (Sweden), Erasmus University Medical Center Rotterdam (the Netherlands), San Raffaele Hospital (Italy), Medizinische Universität Wien (Austria), Vall d'Hebron Barcelona Hospital Campus (Spain), Agency for Health Quality and Assessment of Catalonia (Spain), Helsinki University Hospital (Finland) and King's College Hospital (United Kingdom). The project will be supported by the EUHA, EIT Health and MedTech Europe.