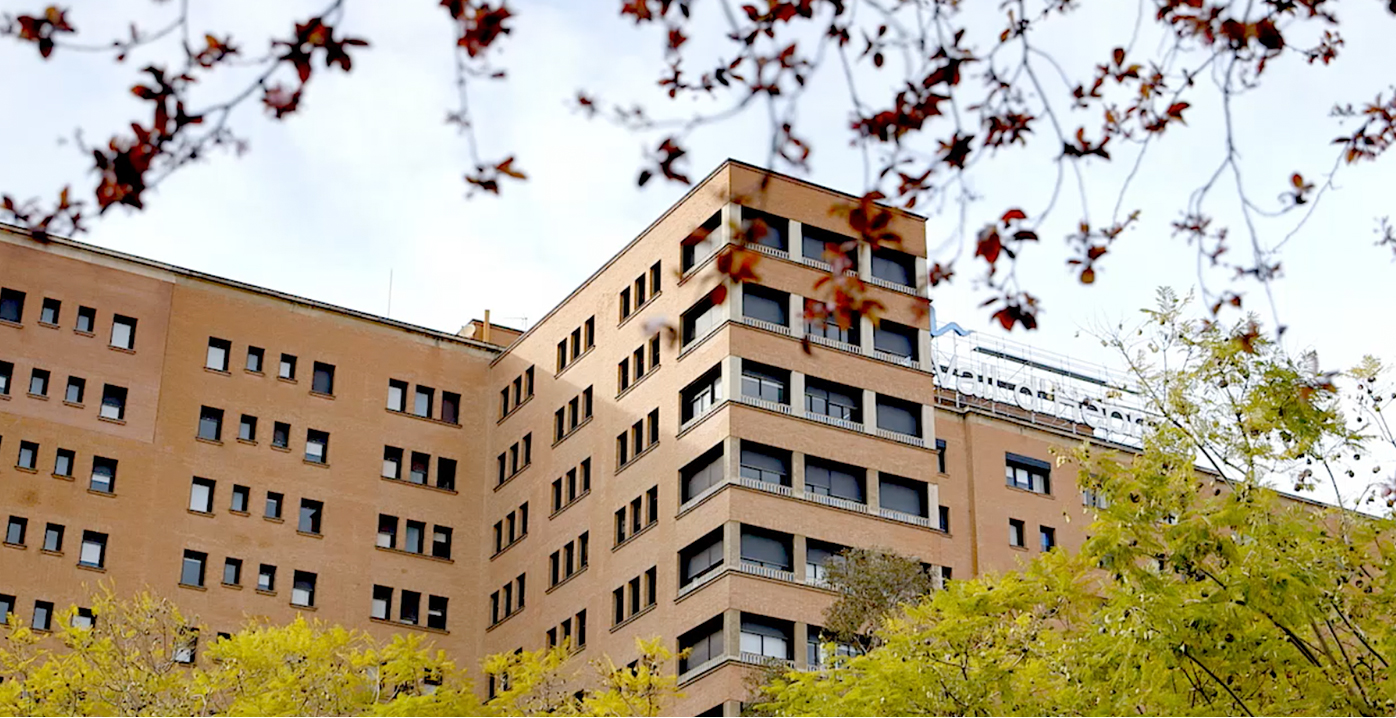 Vall d'Hebron Barcelona Hospital Campus
Vall d'Hebron Barcelona Hospital Campus is a world-class healthcare park where assistance, research, teaching and innovation go hand in hand. We are the sum of four institutions: Vall d'Hebron University Hospital, Vall d'Hebron Research Institute, Vall d'Hebron Institute of Oncology and the Multiple Sclerosis Center of Catalonia. We work together with the same pioneering spirit and a common goal: to improve the health and well-being of people.
In a complex of 22 buildings, 9,000 professionals attend 1,200,000 patients every year. Through VHIR and VHIO institutes, Vall d'Hebron has 83 research groups that carry out more than 900 clinical trials and produce more than 1,100 scientific publications a year.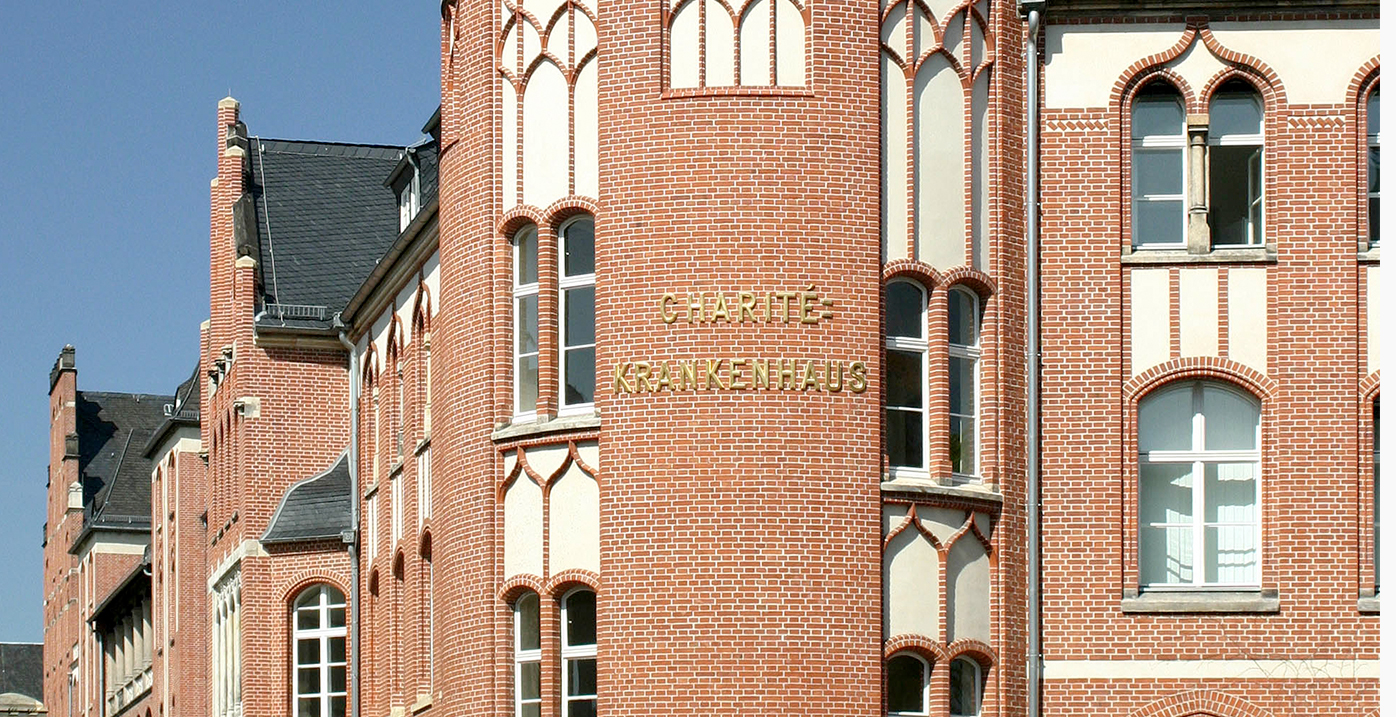 Charité Universitätsmedizin Berlin
With a total of 3,011 beds, Charité – Universitätsmedizin Berlin is one of the largest university hospitals in Europe. Charité spans 4 campuses and comprises approximately 100 Departments and Institutes. In 2016, Charité treated more than 146,000 inpatient and more than 694,000 outpatient cases. With approximately 17,100 staff employed across the Charité group of companies, Charité is one of the largest employers in Berlin. In 2016, the Charité university hospital recorded a turnover of €1.6 billion.
The areas of research, teaching, and health care delivery are intricately linked, resulting in a working relationship that is characterized by interdisciplinary cooperation. In 2016, Charité was able to secure more than €153 million in third-party funding, as well as approximately €203 million in state funding for research and teaching. With approximately 7,000 future physicians and dentists currently enrolled in degree courses, Charité is one of the largest medical faculties in Germany..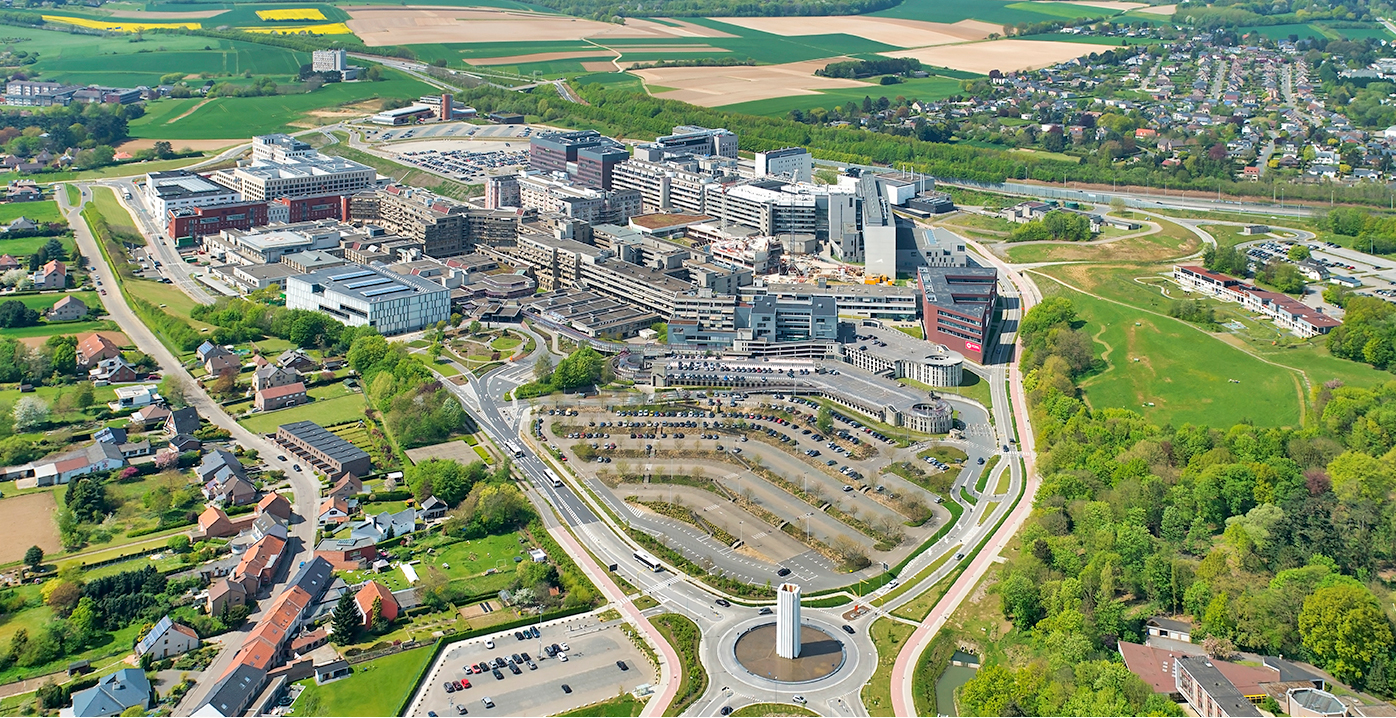 UZ Leuven
The University Hospitals Leuven (UZ Leuven) in 2018: an organisation with more than 9 000 employees and annually 57 500 admitted patients, 70 100 consultations and 56 600 surgical procedures. UZ Leuven is the largest Belgian hospital and is known as an leading international medical centre and strives for high-technology and human patient care. Thanks to its (inter)national reputation, patients with the most complex conditions from Belgium and abroad come to UZ Leuven. The hospital is renowed worldwide for transplants, foetal surgery, endometriosis procedures and hereditary diseases.
Currently UZ Leuven is working on a proton therapy centre, an innovative form of radiotherapy that targets tumours with more precision and spares surrounding tissue. UZ Leuven has made the firm choice to go for innovation in terms of patient care and research. Hospital physicians and university researchers work within walking distance from one another on the Health Sciences campus Gasthuisberg. The combination of clinical care, research and education in a single location creates an inspiring interaction that, ultimately, always has one goal in mind: better patient care.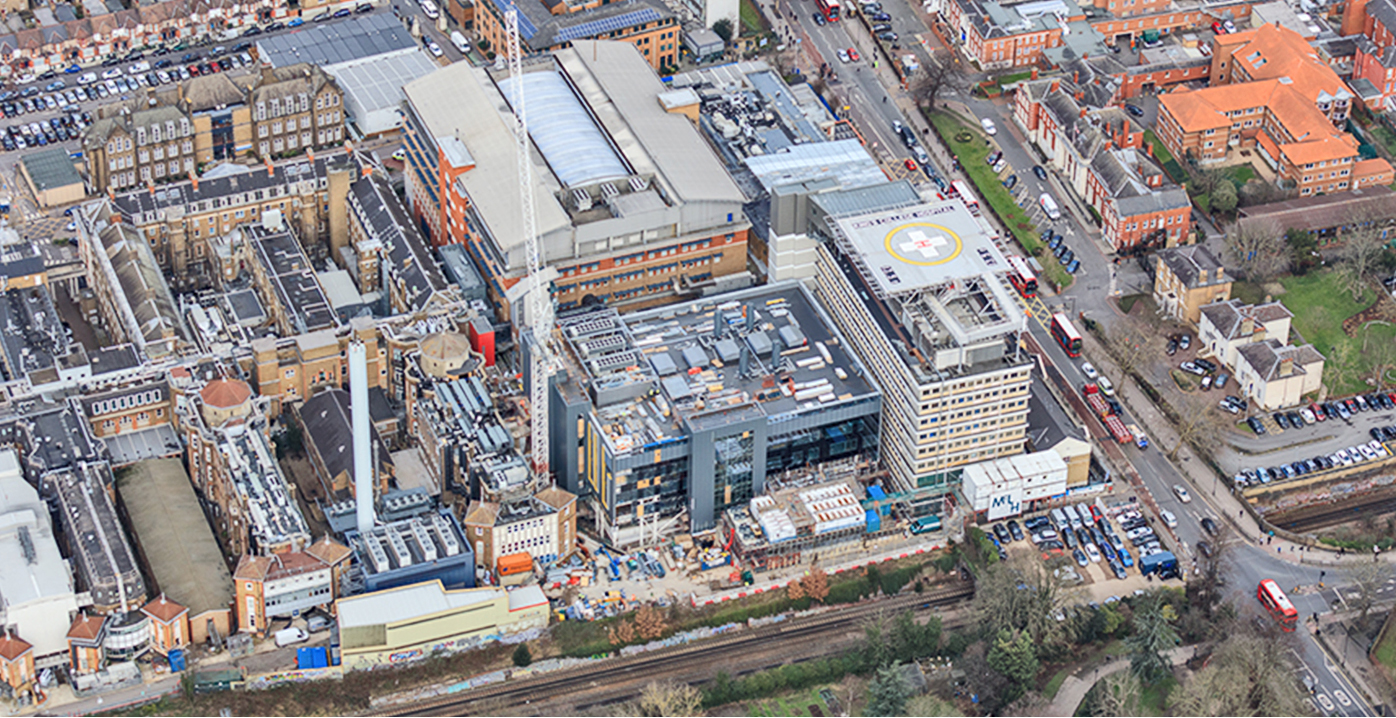 King's Health Partners
King's Health Partners (KHP) is an Academic Health Sciences Centre where world-class research, education and clinical practice are brought together for the benefit of patients. KHP brings together three NHS Foundation Trusts with a world-leading university for health research and education. With nearly 4.8 million patient contacts each year, 40,000 staff and nearly 30,000 students and a combined annual turnover of more than £3.7 billion, KHP provides services across central and outer London locations, including seven mental health and physical healthcare hospitals and many community sites.
King's College London is ranked in the top 20 universities in the world. It is the largest centre for healthcare education in Europe (with more applications per place in medicine than any other) and provides education and research in the widest range of subjects allied to medicine of any London institution.Our three NHS founders serve a local population which is among the most ethnically, socially and economically diverse in the world and are amongst the highest rated and financially strong Foundation Trusts in the country. Together they provide the full range of medical and healthcare services, from acute and specialist medical care through to mental healthcare and services that promote physical and psychological wellbeing.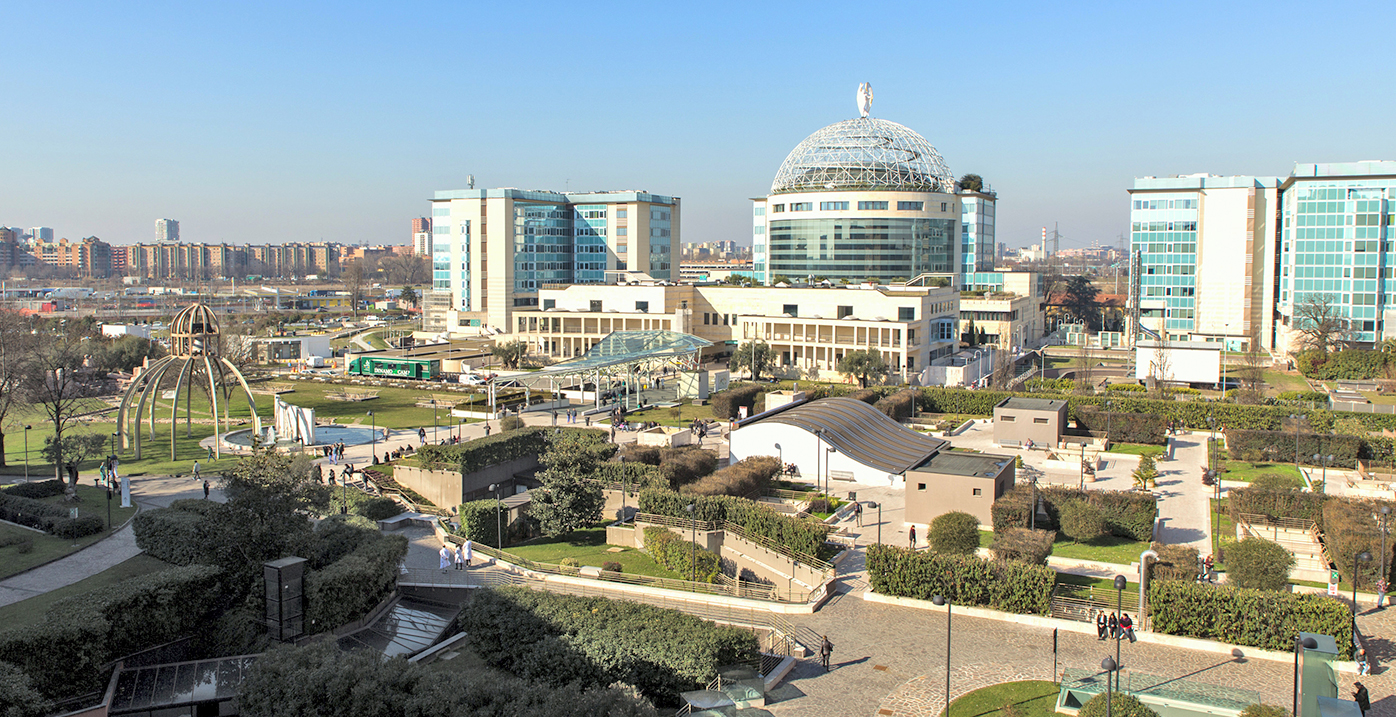 Ospedale San Raffaele
IRCCS Ospedale San Raffaele is a university and research hospital established in 1971 to provide specialized care for the most complex and difficult health conditions. The institute was first recognized by the Italian Ministry of Health as a research hospital in 1972, for its expertise in diabetes research and cure. The recognition was then extended to the entire field of molecular medicine in 2001. Ospedale San Raffaele integrates basic and clinical research through a translational approach, in which lab discoveries translate quickly into clinical therapies and clinical needs drive basic research.
The institute aims at understanding the mechanisms underlying a variety of human diseases and at identifying new therapeutic strategies to treat them.Alongside with improving therapies, the institute seeks to develop new technologies in the field of genomics and imaging, needed for early diagnosis and personalized cures. Among the principal clinical area of investigation: central and peripheral nervous systems pathologies, tumors, immune-mediated, infectious, genetic, cardiovascular and metabolic diseases. The institute is recognized as a global authority in cell and gene therapies.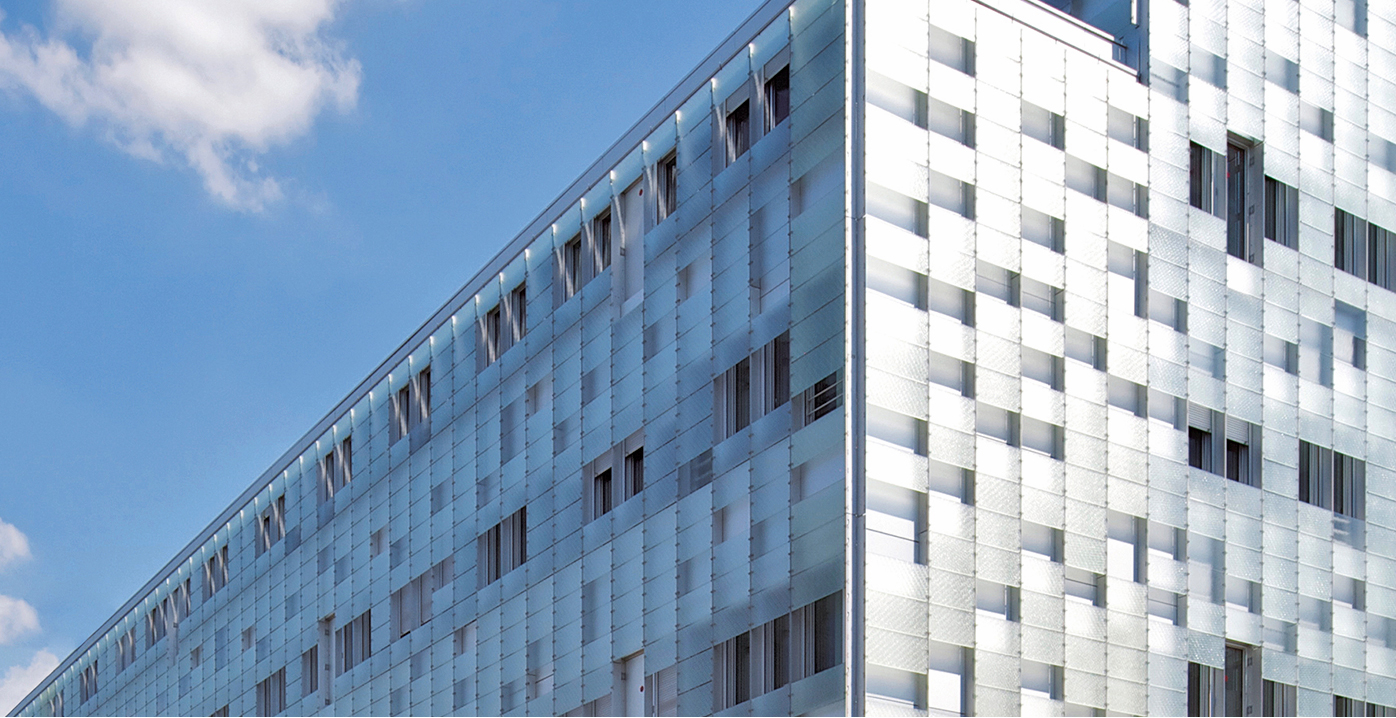 Assistance Publique – Hôpitaux de Paris
AP-HP (Greater Paris University Hospitals) is a European world-renowned university hospital. Its 39 hospitals treat 10 million people every year: in consultation, emergency, during scheduled or home hospitalizations. The AP-HP provides a public health service for everyone, 24 hours a day. This mission is a duty as well as a great source of pride. AP-HP is the leading employer in the Greater Paris areaemploying 100 000 staff members – doctors, researchers, paramedical staff, administrative personnel and workers. AP-HP is formed by 39 hospitals and 7 universities.
With an annual budget of 7,5 billion euros*, AP-HP has 21,190 beds, 246 operating rooms, 25 emergency departments, 13 maternity units (40,000 births each year) and 1.4 emergency unit admissions per year. APHP ranks first for clinical research in Europe, with 9,600 scientific publications per year and over 3,400 sponsored research projects in progress. * annual report 2016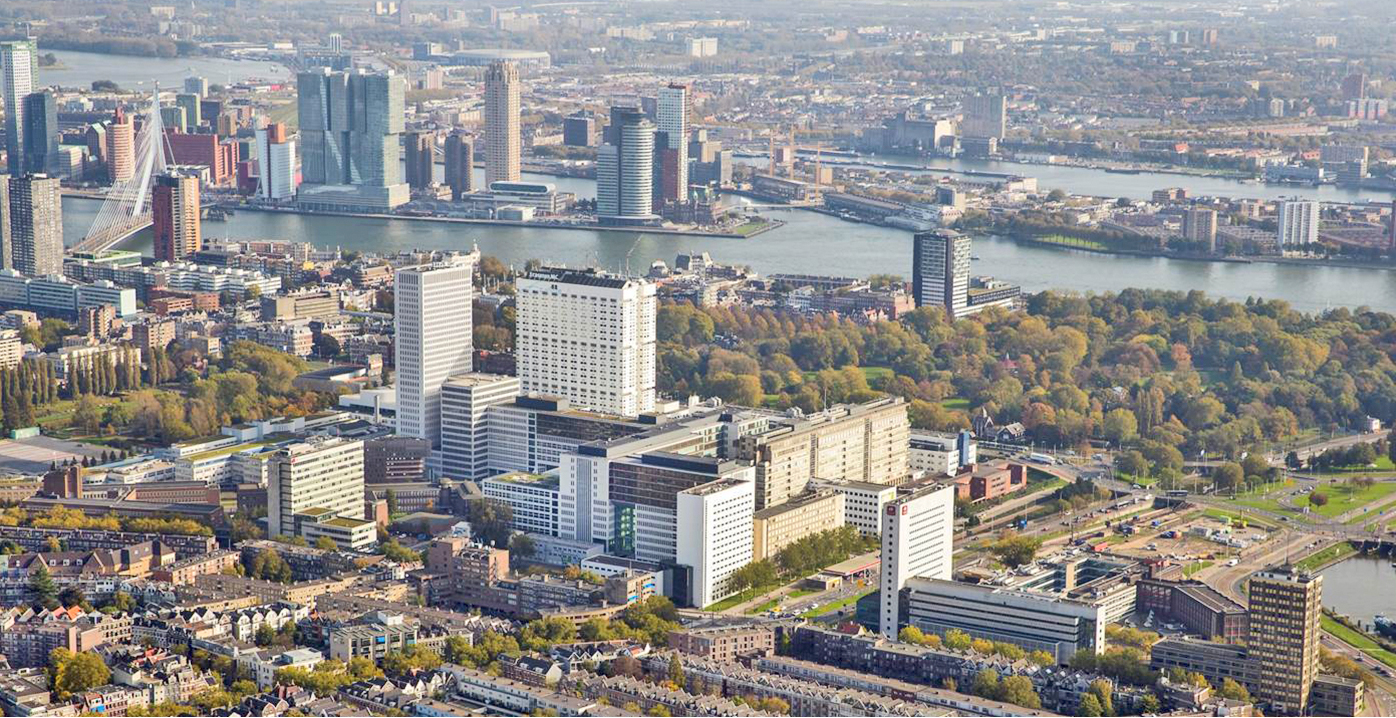 Erasmus MC
Erasmus MC is a University Medical Center that combines medical, nursing and post-graduate schools, biomedical research facilities, a tertiary care and teaching hospital and a general hospital. Erasmus MC research stretches from biomedical to patient and population based research. The institute has 4.500 (bio)medical students, 16.500 employees and an annual budget of approximately 1.7 billion euro. It is the largest university medical center in the Netherlands.
The institute aims to further expand its international activities in the coming years, both in terms of patient care and education, while already being strongly internationally oriented in research. Erasmus MC has 60 designated centers of expertise for rare diseases, approved by the Dutch government and18 of them are involved in European Reference Networks as member, coordinator or sub-coordinator. The strategy of the Erasmus MC is to expand on tertiary and complex acute care, among others by creating a network with other hospitals.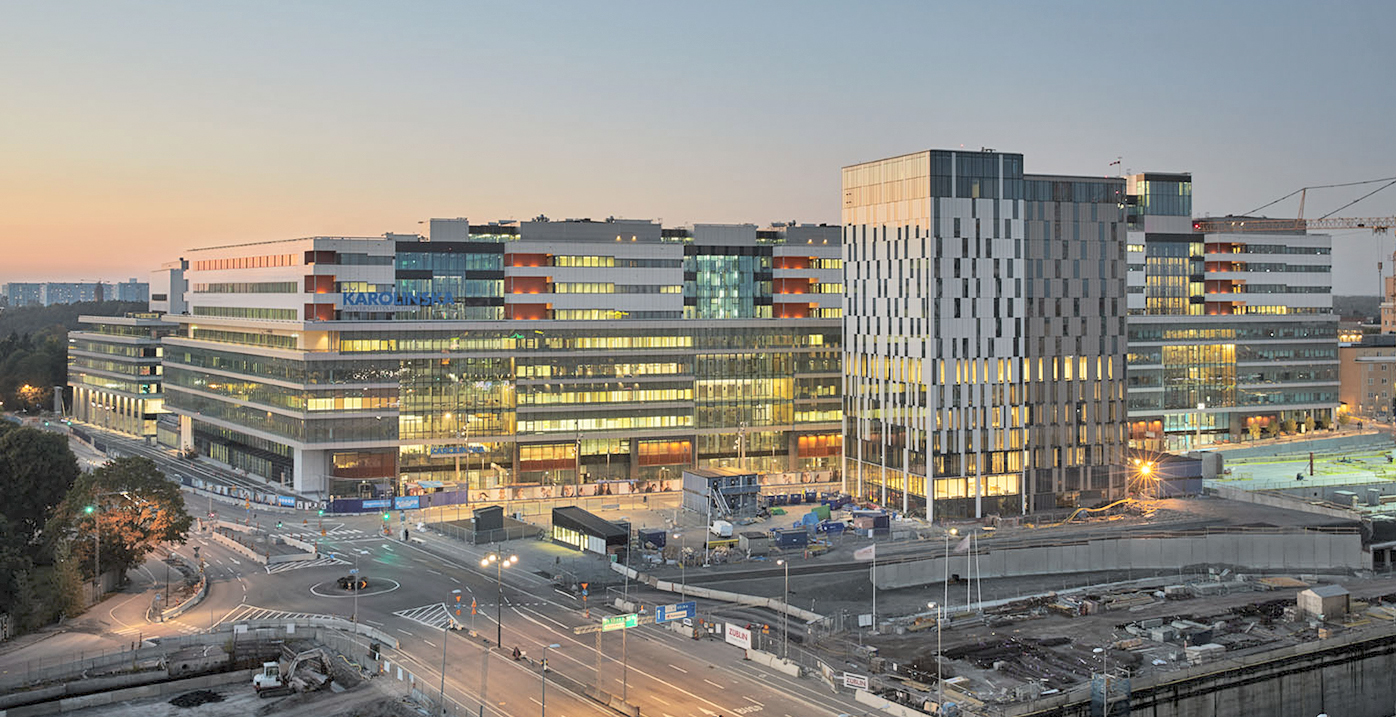 Karolinska Universitetssjukhuset
Karolinska University Hospital is one of the largest university hospitals in Europe. We have a triple assignment of healthcare, research, and education, and a guiding vision – "Patient first". We work closely with the Karolinska In stitute, providing training and conducting world-class medical research in many different fields. Together, we are the hub of an academic healthcare system generating new and improved medical outcomes and accelerating the time to patient access of the benefits they bring.
Karolinska University Hospital is committed to and involved in a wide range of medical research that not only enhances and improves our existing knowledge, but also forms the basis for future health and medical care. Karolinska University Hospital's new hospital building in Solna is one of the largest ever investments made in health and medical care in Sweden. The new facilities will also optimize the expertise and equipment at our disposal, enhancing our ability to take care of the most severely injured and seriously ill patients.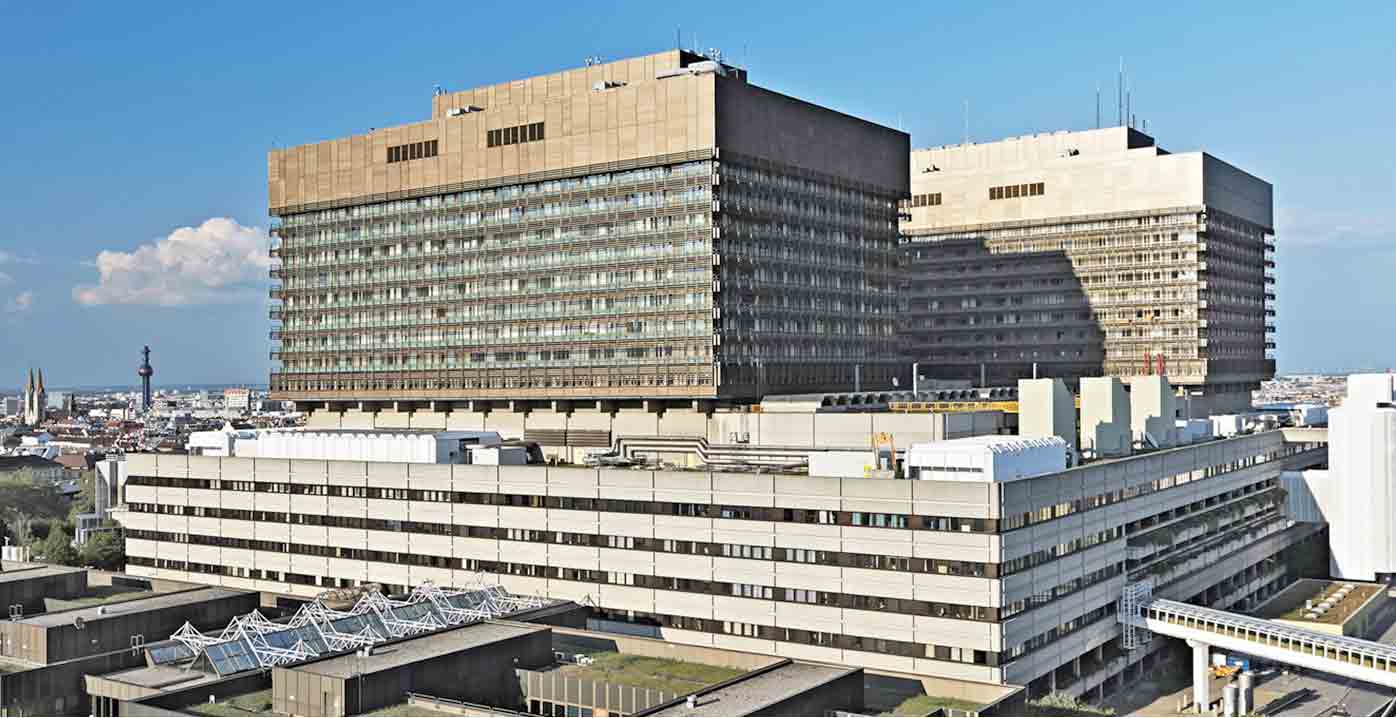 AKH Wien und MedUni Wien
The Vienna General Hospital is the largest and most renowned hospital in Austria. Its mission statement "For the benefit and comfort of the sick" dates back to the 18th century and is valid until today. Together with the Medical University of Vienna, the Vienna General Hospital treats approx. 110,000 inpatients per year. Outpatient visits per year amount to approx. 1.1 million. Its 25 university departments and three clinical institutes cover all medical fields at international high-end level. The Vienna General Hospital has 1,800 beds available and performs approx. 54,000 surgeries per year, including 110 lung transplants and 50 heart transplants.
The Medical University of Vienna is one of the most traditional medical training and research facilities in Europe. It is today the largest medical training institute in the German-speaking area with about 8,000 students. In 2015, the Vienna General Hospital and the Medical University of Vienna have established a joint management of the hospital and the clinical areas of the university. Today, the Vienna General Hospital stands on the brink of a complete constructional overhaul renewing and restructuring almost all parts of the hospital until 2030.